Alpha Dog ADA Signs
Quote Request Form
ADA Signage experts at your service. We offer you free quotes via the form below, or give us a quick call (888) 586-7154.
Alpha Dog ADA Signs is proud of the fact we have 1000's of successful projects under our belt. Whether it's a handful of signs for a restaurant or thousands for a new hospital, we understand what you need and how to get it done.
Just let us know what you need and we'll get in touch with you. Try to provide as much detail (size, color, material, etc.) as you can.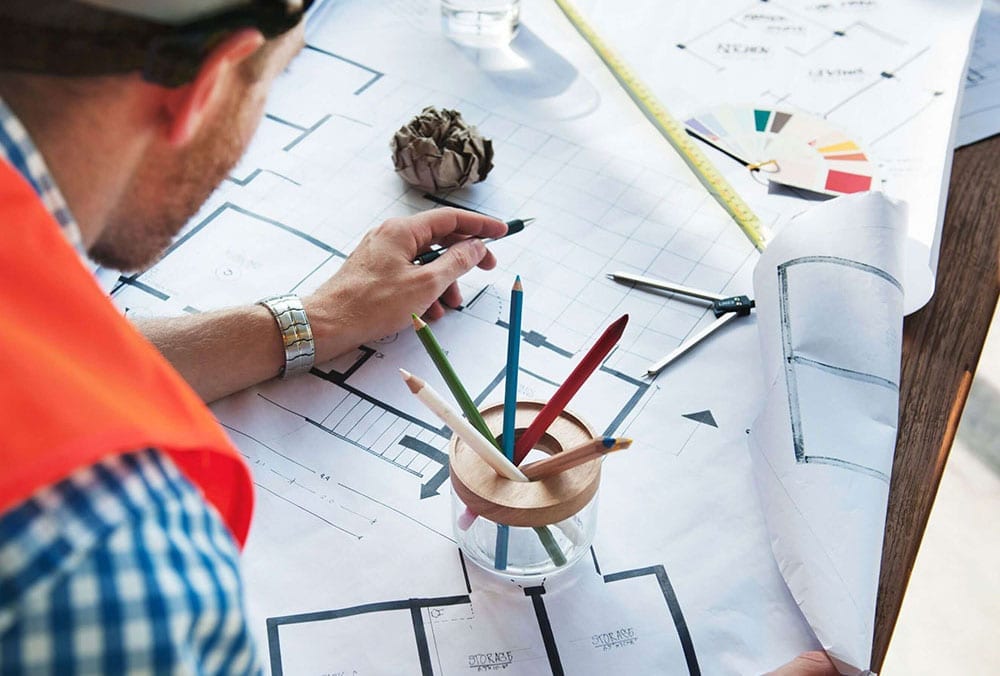 We've got you covered! We do this by handling jobs of all types and sizes
Just fill out the form, let us know what you need, and we will be in touch as soon as possible.
Industries Served:
Education
Government
Healthcare
Military
Construction
Restaurant
Corporate
Small Business
Non-Profits